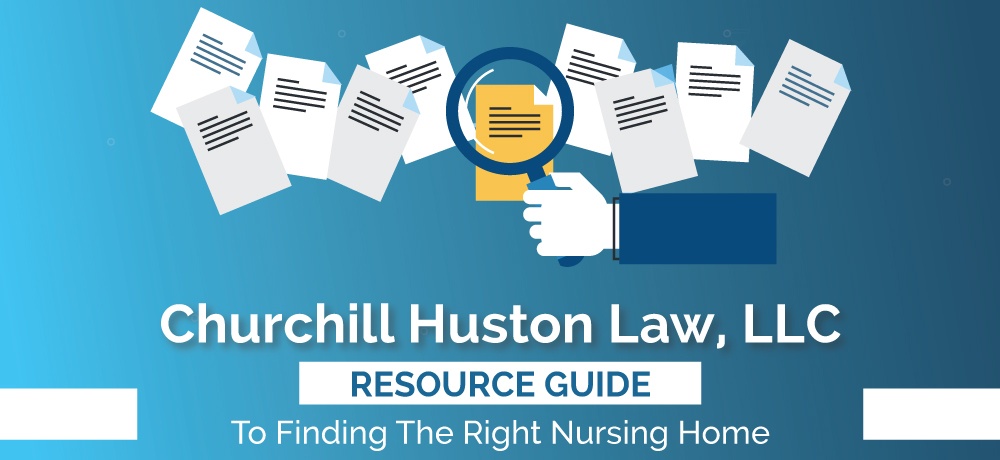 As a nursing home neglect and elder abuse lawyer, it's essential for me to keep updated on the latest neglect and abuse cases and legal laws while staying connected to other professionals.
To stay current, I use a variety of online and offline sources to provide the best legal advice and strategy to my clients and strengthen my business and relationships. These tools allow me to provide exceptional service to all my clients, ensuring they receive the most up to date counsel.
Here are three of my most valuable resources.
Selecting the right nursing home for your loved one is an important and difficult decision. To simplify your selection process, you can go through the nursing home information you find on Medicare's website. This website lets you compare nursing homes in your area to learn how they rank in important care categories. While this site contains valuable information, you should always visit each facility in person.
2. Pennsylvania Department of Health Nursing Care Facility Locator.
This website allows you to view actual patient care survey results for nursing homes within your area. It is imperative to find out if a nursing home has problems with bedsores, wounds, falls, medication errors or malnutrition before deciding to place your family member in the facility.
A Place for Mom is one of the largest assisted living commercial services that allow you to view more than just nursing homes. Through this website, you can find assisted living facilities, memory care centers, senior apartments, among others, all within your geographical location. However, the level of care your loved one requires is a decision that should be made with the help of their doctor.
Whether you or your loved one is looking for a nursing care facility or needs legal representation for a home abuse or neglect case, these resources can be a fantastic starting point. When you're ready to take the next step, reach out to Churchill Huston Law, LLC for your legal needs.
As a nursing home neglect lawyer in Philadelphia, PA, Churchill Huston Law LLC can help you with cases of nursing home neglect such as bedsores, broken bones, falls and head injuries, unexplained injuries, infections, dehydration, malnutrition, abuse and neglect, choking and aspiration, over- medication, under-staffing, fractures, assault, power of attorney, and arbitration clauses. To learn more about how I can help you, please visit my website or contact me.